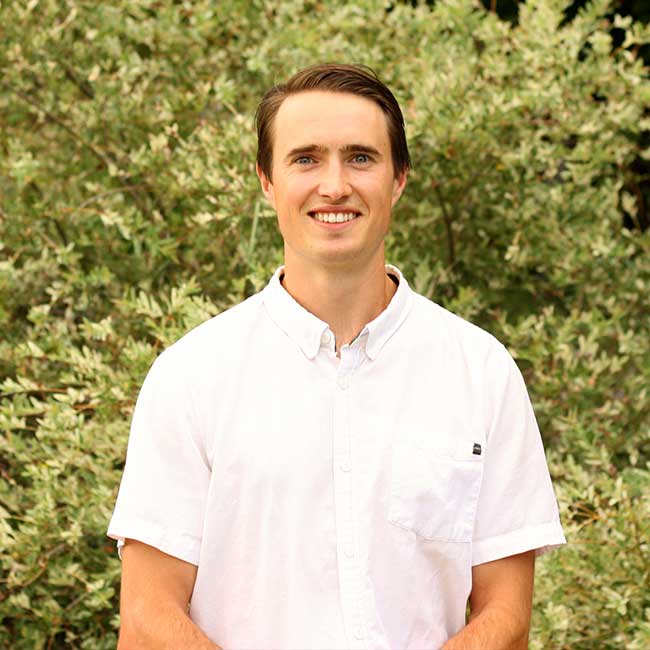 Dr. Jordan Holdaway
I moved to Castlegar to live and work in the mountains. I studied at the University of Calgary and did my family medicine residency in Kenora through the Northern Ontario School of medicine. We have a great team with excellent staff here at Castlegar Medical Associates. Working with patients in the Kootenays that are engaged in managing their own health is always a pleasure.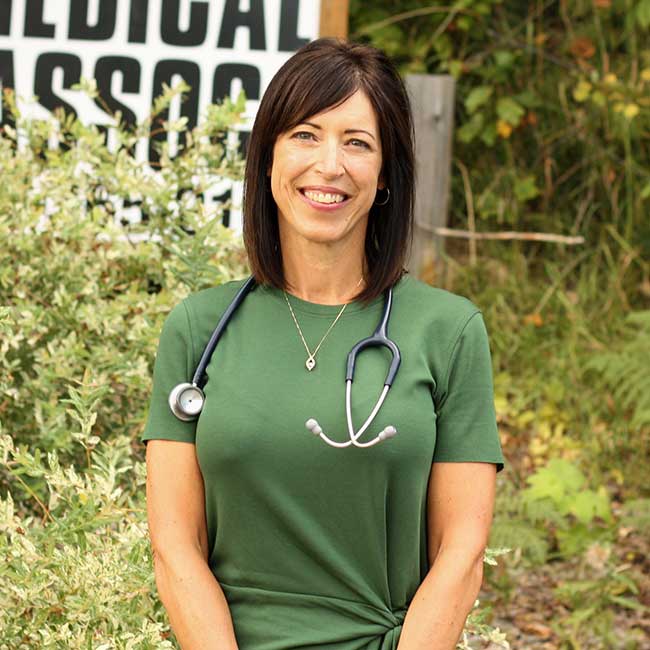 Dr. Megan Taylor
I grew up on a farm in Central Alberta. I attended medical school at the University of Alberta and Family Medicine Residency at the University of British Columbia. I have been lucky to call Castlegar home for the last 15 years. I chose Castlegar for the great weather, beautiful outdoors and opportunity to do interesting, challenging family medicine and really be of service to a community. In addition to family medicine, I have a passion for obstetrics and medical education.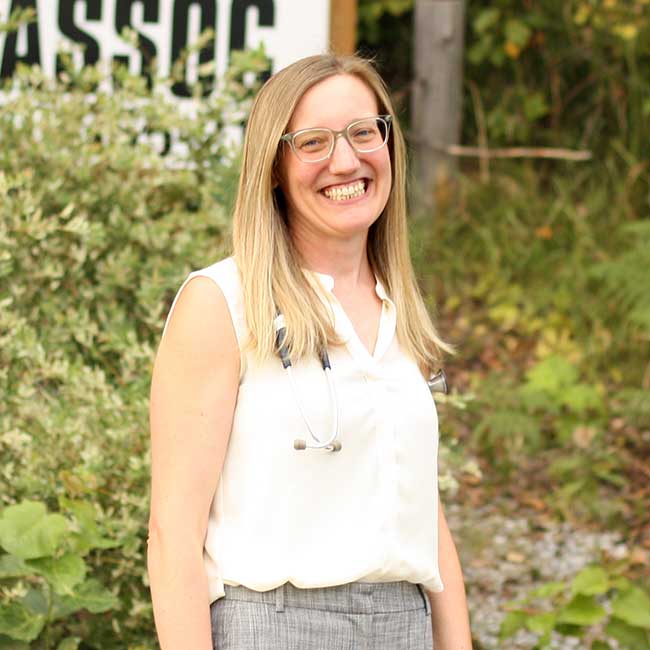 Dr. Meghan Jensen
I am originally from the East Kootenays and grew up roaming the lakes and mountains around Cranbrook. I completed my Bachelors of Science in Honours Physiology and then medical school at the university of Alberta in Edmonton. Then I completed a rural family medicine residency in Red Deer, Alberta.
When I finished my schooling I knew it was time to get back to the mountains and Castlegar offered the perfect place to grow a practice and a family. I have been in Castlegar since 2010.
My practice consists of full service family medicine including palliative care, long term care and women's health including maternity care and labor and delivery. Although my family practice clinic is based in Castlegar, I spend part of my time working at the Aspen Maternity and Women's Health clinic based out of the Kootenay Boundary Regional Hospital.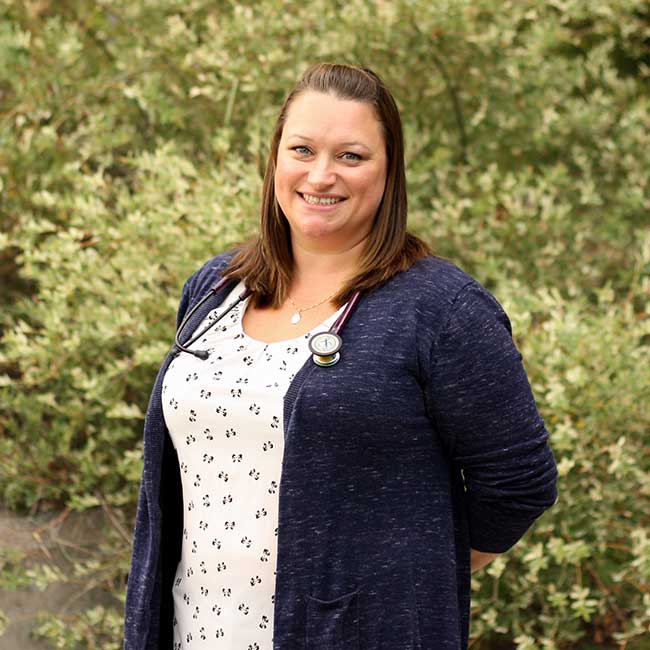 Dr. Amanda Piljek
I was born and raised in Castlegar, and have finally returned home . I received my Bachelors of Human Kinetics from the University of British Columbia, then moved to Europe to attend the University of Zagreb for my Medical Degree. I completed my Family Medicine residency training at the University of Manitoba. I practiced in Manitoba for 6+ years, including work in Northern rural areas, under-serviced urban areas in Winnipeg, as well as Cancer Care clinics. I am happy to be back in the beautiful Kootenays.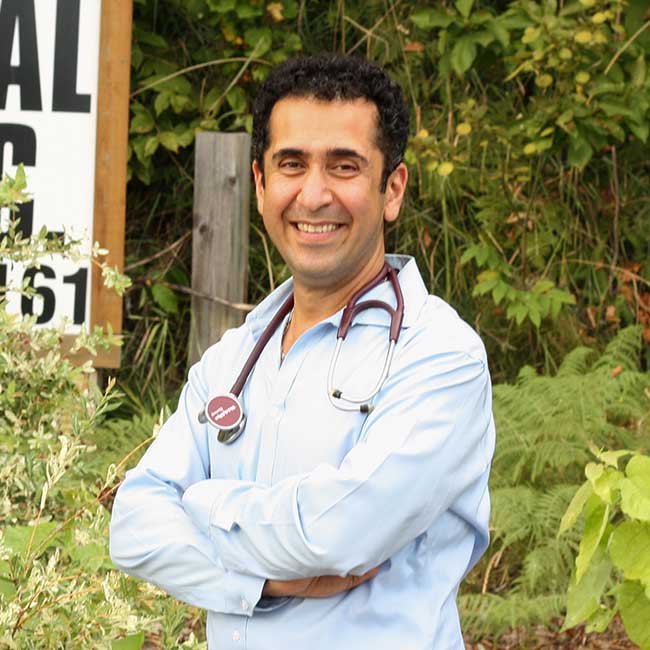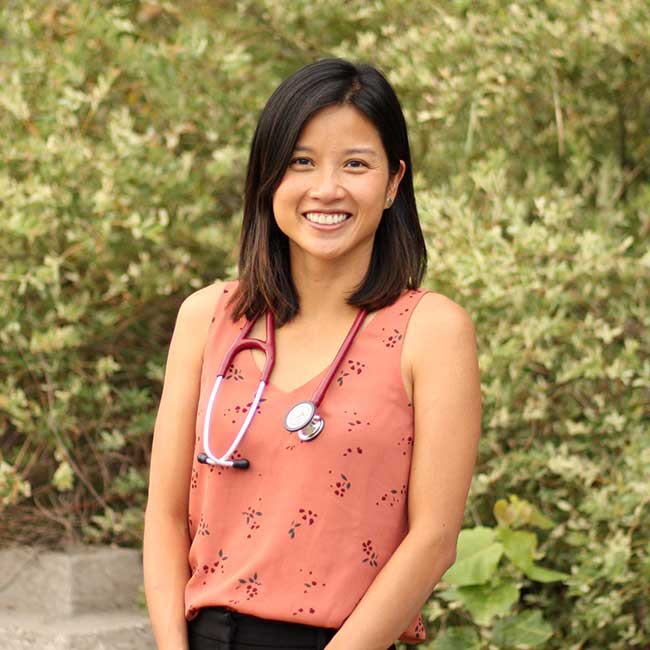 Dr. My Tram Van
I moved to the Kootenays from the big city of Montreal (QC) where I grew up with my vietnamese family. I have thus the privilege of speaking fluently Vietnamese, French and English growing in that background. I completed my bachelor and master in Physical Therapy at McGill University before jumping into med school at University of Montreal. Then I moved to Vancouver for 2 years to do my family medicine residency at UBC. I did an elective during that residency in Nelson and that's when I discovered how much the West Kootenays can offer with friendly people and being surrounded by majestic mountains and lakes. I'm happy to call this my new home since 2017.